"Acquire, Apply and Accelerate the Skills of Leadership"
Thank you for visiting our page. We are a management consulting firm specializing in motivation, workplace effectiveness and productivity. Whether you are a small company or large, the service provided by Semenick and Associates is sure to increase your efficiency at the company but even more importantly at the personal level. This is critical because we believe in building people, which begins from the personal level. Creating more effective people is the way to multiply your business over and over.
Please browse through our page to find out more about us. You will find our credentials making us who we are and providing the reputation we will bring to your company. Think about your strengths and weaknesses and evaluate our courses and allow us to help you grow from the foundation rather than with quick fixes. You will also find valuable comments from our customers telling you how we've been able to help.
Feel free to contact us any time via e-mail or give us a call and we'd be glad to speak with you.
Premier Leadership Programs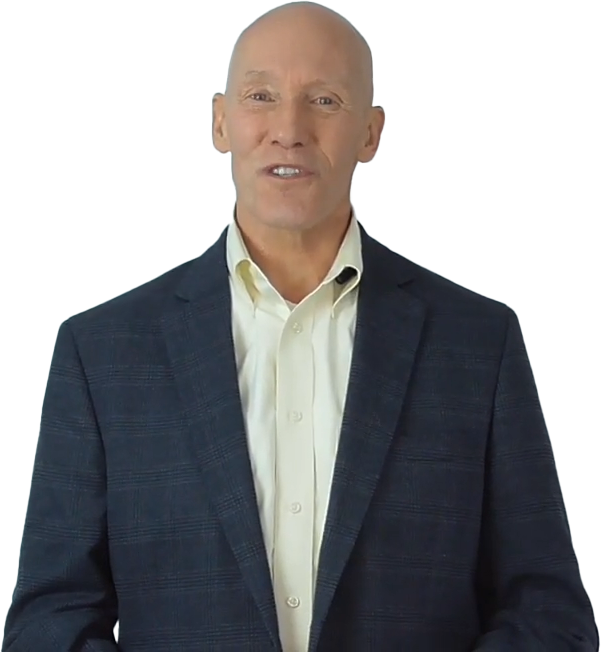 Team Building for Team Leaders
High Performance Work Teams